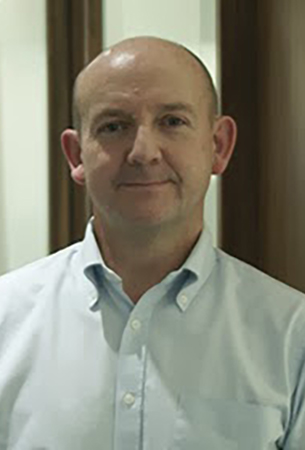 Cris Kellett
Consultant Physiotherapist

Cris Kellett, Consultant Physiotherapist

Cris is a consultant physiotherapist who has worked in the health service as an advanced level practitioner, as well as in private healthcare; approximately half of his career has been spent in elite and professional sport. Over this time he has come to understand that the principles underlying sports physiotherapy, and performance generally, can be applied to anyone, whatever their current level of activity.
He has worked closely with Mr Bajwa over the past 5 years, and continues to do so in London and Cambridge. The experience and understanding that this affords, means that you will be part of a team dedicated to optimising the outcome of your surgery, and ensuring that you achieve your goals. If you are based abroad Cris can liaise with your local rehabilitation professional, and also offers video consultations if required.
If you would like further information please visit www.criskellett.com
---
The Villar Bajwa Practice
The Princess Grace Hospital, 30 Devonshire Street, London, W1G 6PU

Tel: +44 (0)207 908 3777 Fax: +44 (0)203 752 6501 E-mail: enquiries@villarbajwa.com